BC Polaris 925 turbo rods
BC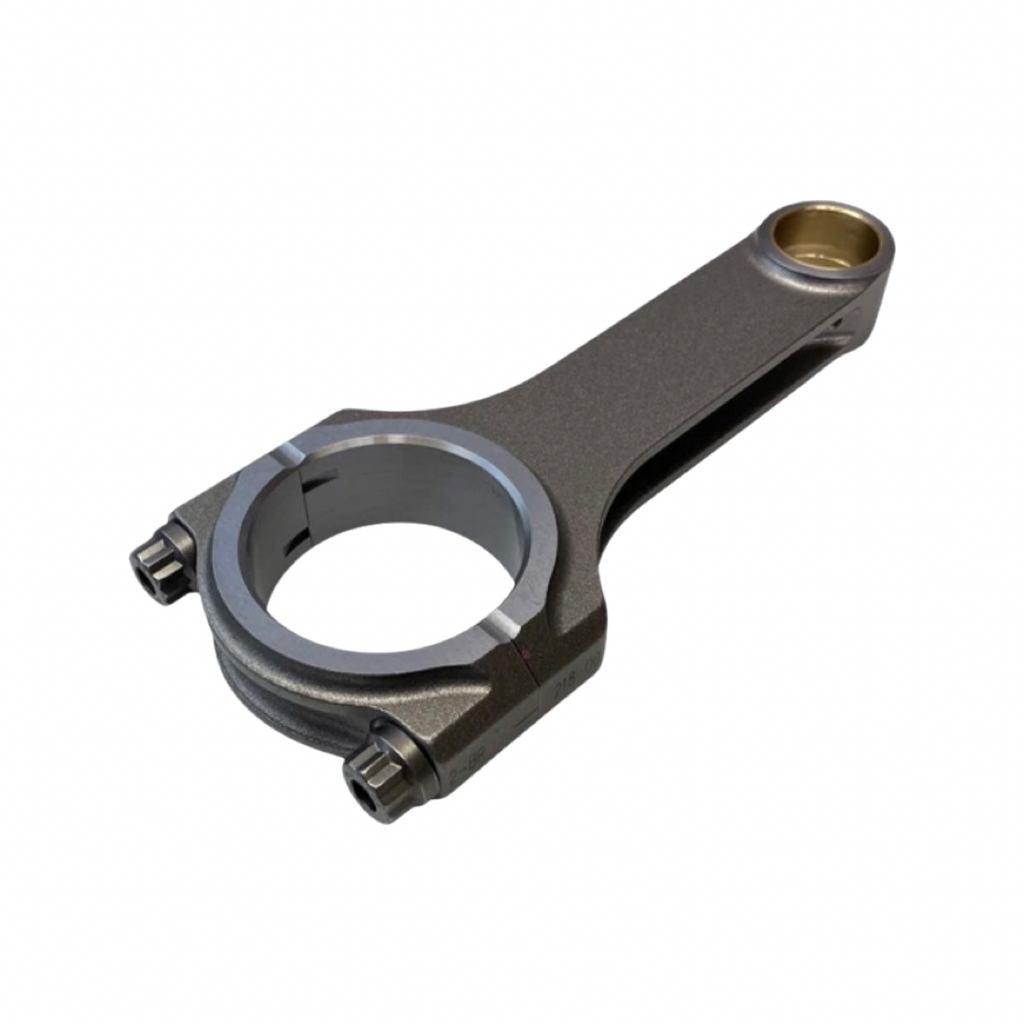 BC Polaris 925 turbo rods


Anyone from the car world knows BC and there exceptional rod offerings, these rods are no different! 


They are forged 4340 then machined to exacting tolerance.
 
They are topped off with ARP 625+ hardware making them a superb option for us guys pushing the absolute limits of our prostar engines.
Kit includes
-2 BC 925 rods
-1 BC torque lube