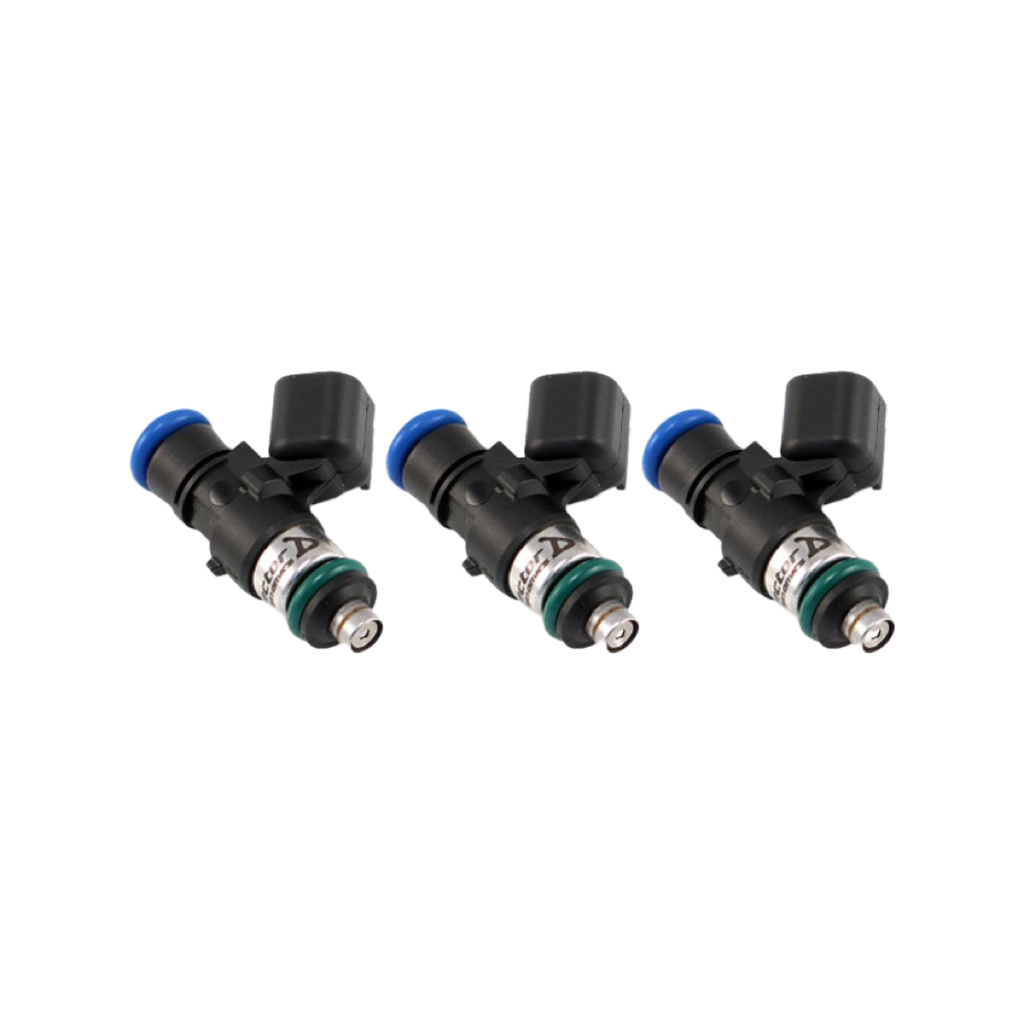 Injectors Dynamics Canam X3 Injectors 
Injector Dynamics is the leader in fuel system components from injectors, fuel filters to complete fuel systems they have us covered with the leading tech and hassle-free components.
We only sell what we personally use in our builds we have been running these injectors for years with nothing but success. 
Multiple sizes available please select the appropriate size from the drop down menu.