Bc Billet crank 72.5mm (+4.5 mm stroker) for Polaris XPT Turbo 925
D&M Racing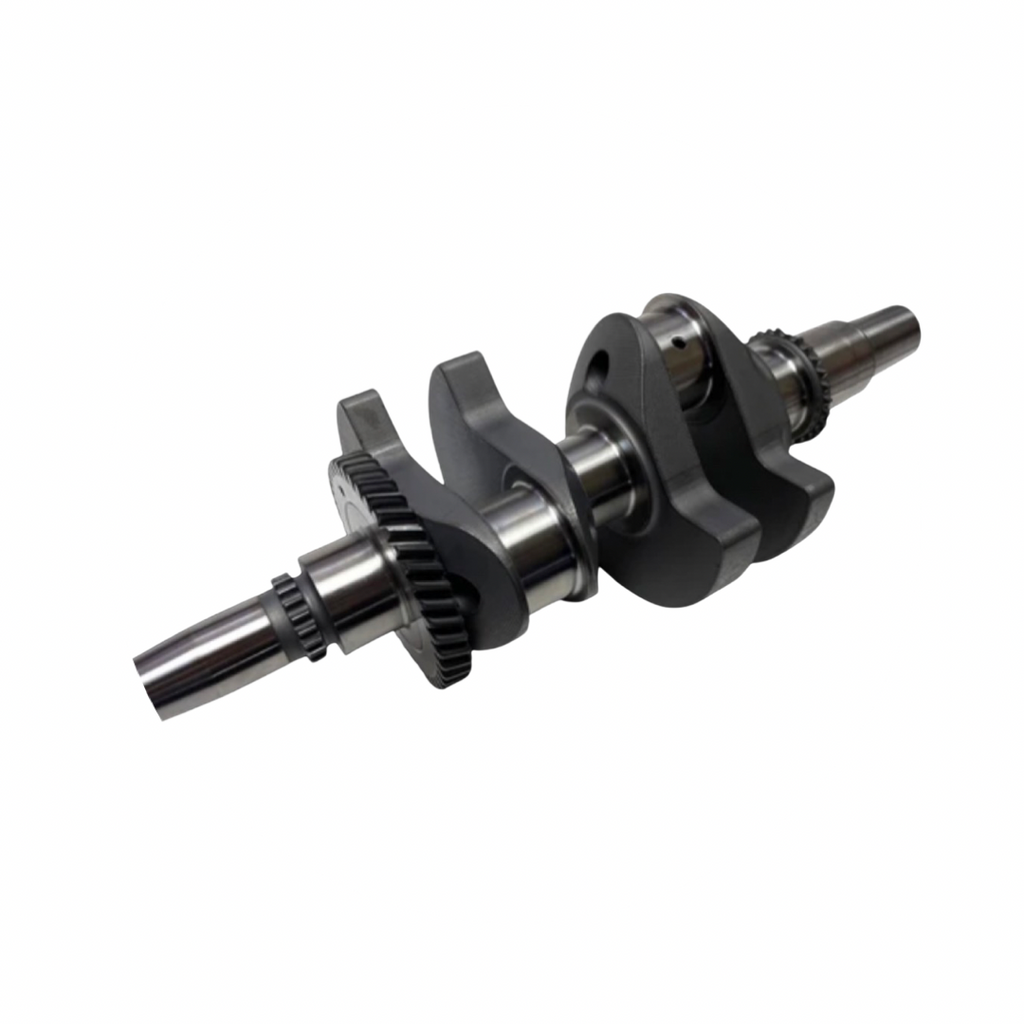 **These cranks must be balanced before install you can source your own balancing or we offer it for a additional $200, note custom balancing can take up to 2 weeks some balance options are on the shelf**
The team over at BC have been working overtime to bring amazing quality automotive grade parts for us powersport engine enthusiast, we are excited to finally overcome the common crank issues that are apparent in the pro star engines. 
We at D&M are very excited to run these cranks in any of our endurance/ high hp engines. 
The cranks are made up of 4340 billet, you wont be breaking this crank!