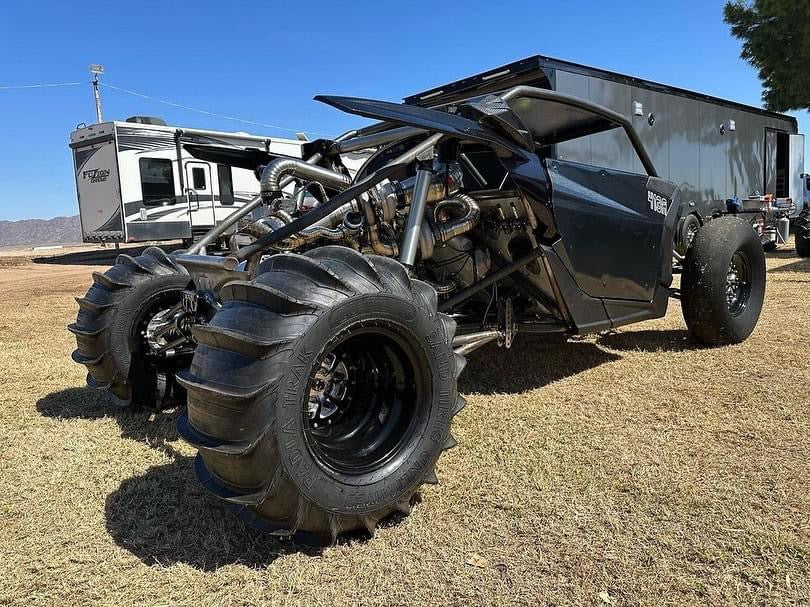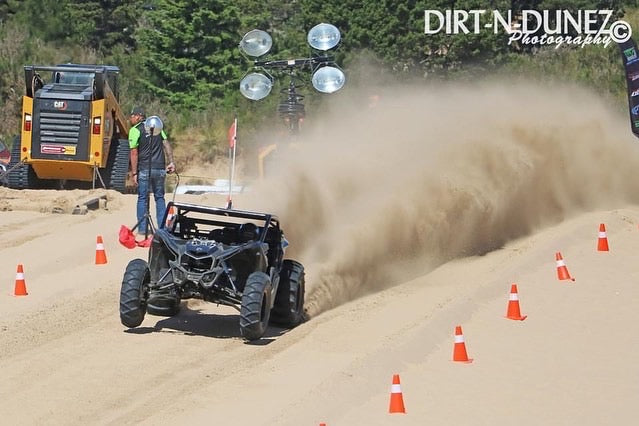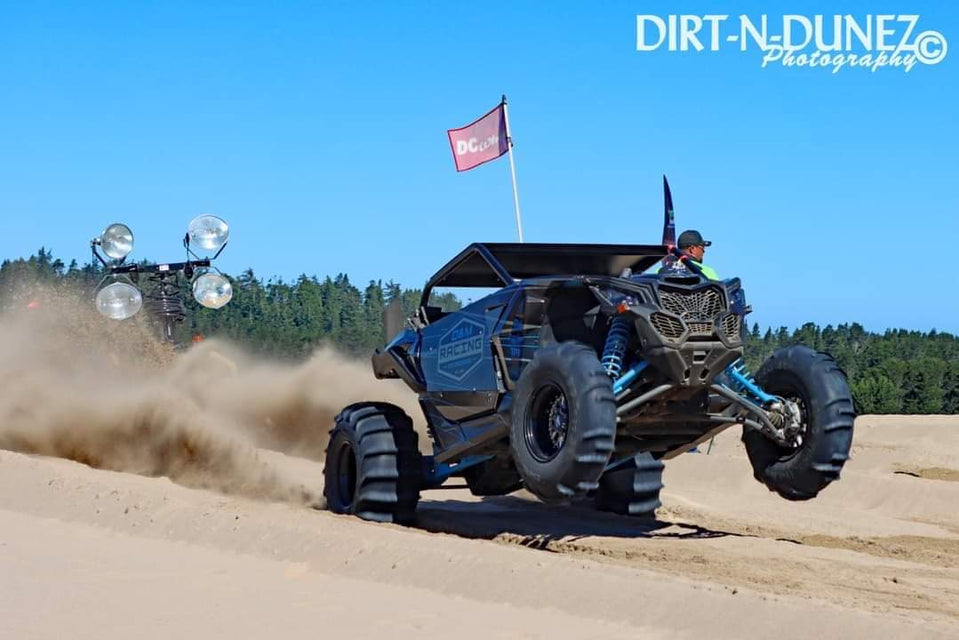 Image gallery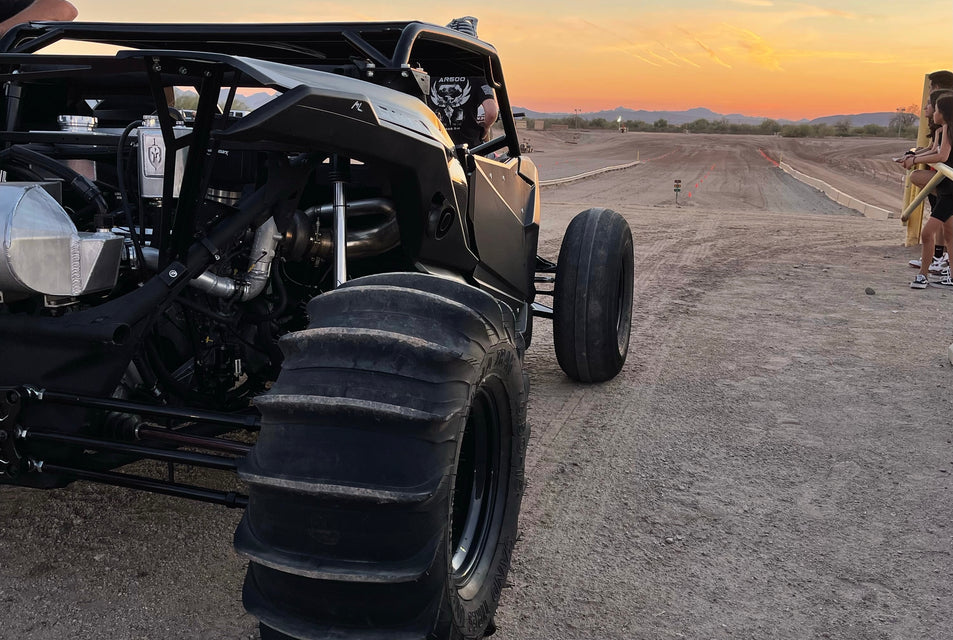 Canam X3
Drag Racing
Engine Program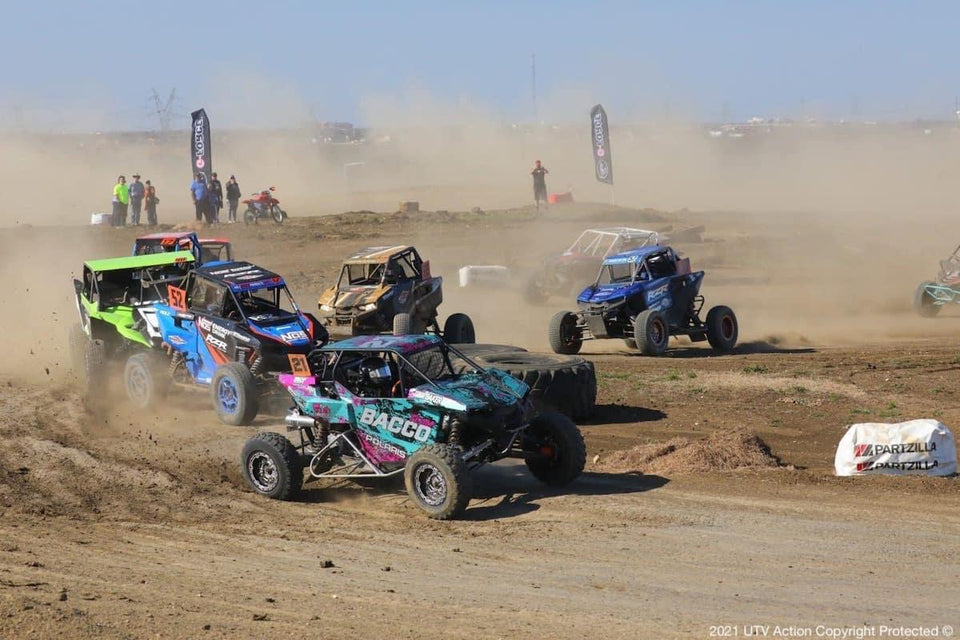 Polaris Rzr
Endurance Racing
Engine Program
"THE BLUE CAR"
Reliability meets big power!
Take a look at our notorious "Blue Car" this build has been a industry trend setter for being a reliable dune car that also impresses at the drags
Featured video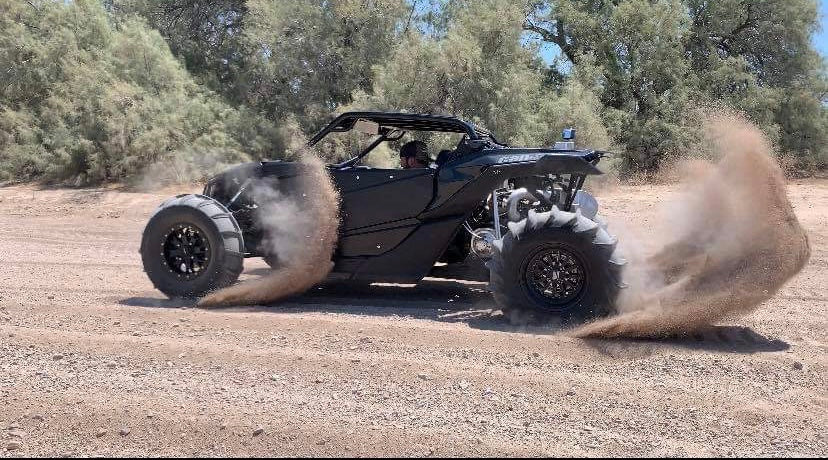 Blog posts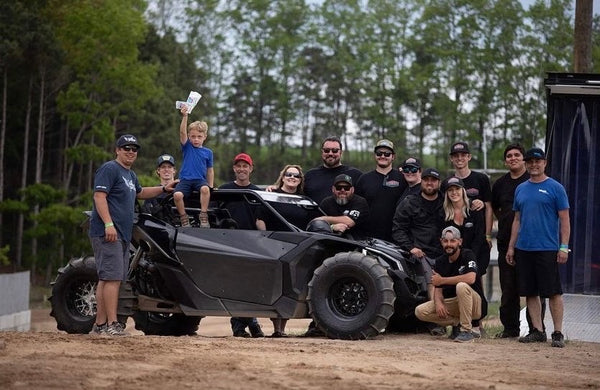 @sxs.shootout Recap #2 Project- VaderQuick Class- 🥈The first ever @sxs.shootout didn't disappoint in the Quick Class it was absolutely one of the hardest most demanding drag races we've ever been too and took the whole teams effort to get to where we placed. From staying up to 3 am the...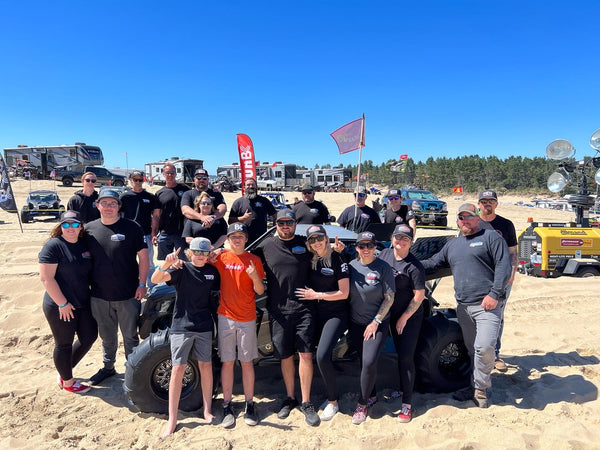 The little blue car that could! We often get so many messages on this car and what is done to it so here it is! The engine is very simple,@runbc stg2 cams@runbc behive springs@arpbolts 625+ 9mm studs@tprindustry Prototype Valve cover@tprindustry Prototype Catch can setup We also just recently added a...